The comprehensive high temperature metals resource.
Supra Alloys has been a major leader in metal supply chain solutions for the Aerospace, Medical, and Industrial markets for over 40 years. Supra stocks a complete range of Hi-Temp and Specialty Metals in various forms such as bar, sheet, and plate – with in-house capabilities including: chemical milling, shearing, precision cutting/grinding, coil slitting, and chemical/physical testing.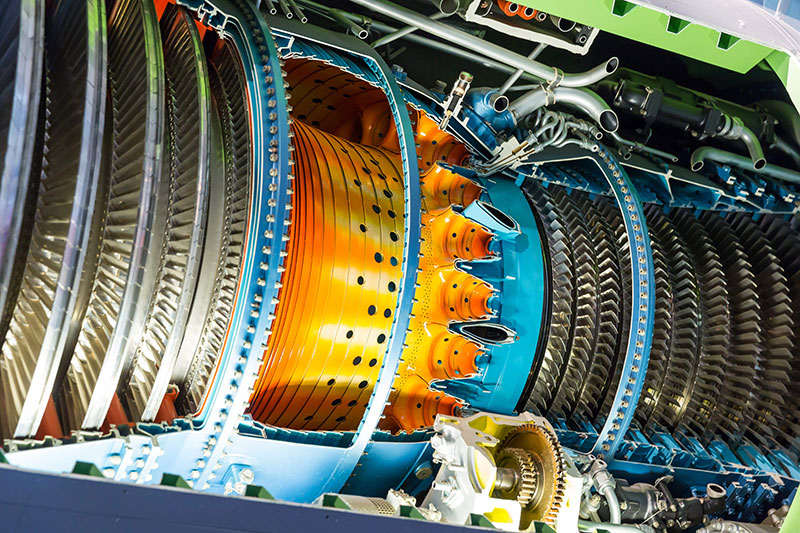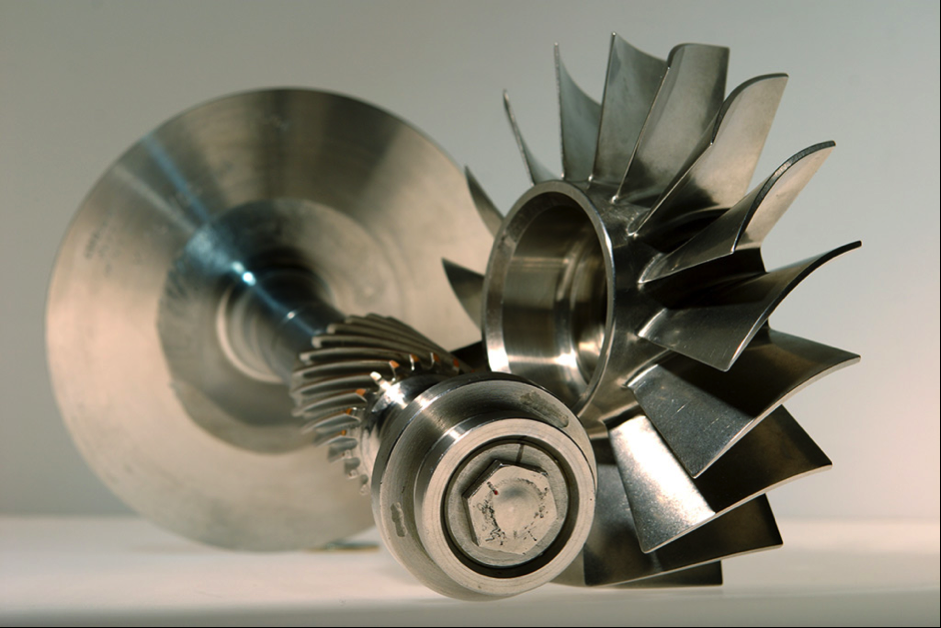 Our Commitment to Excellence
Truly a one-stop-shop dedicated to quality assurance, competitive pricing and on-time delivery with strategically located world class manufacturing centers. Supra Alloys is dedicated to finding the right material solution for each client and each company.
You can be truly confident in the certification you receive from Supra Alloys. Our meticulous quality is built on painstaking care and commitment at all levels of the company, and carried out through our systematic in house quality standards and practices. Being on-time and competitive are some of Supra Alloys' highest priorities, but we believe true customer satisfaction is a direct result of our dedication to quality.
Processing Capabilities
Supra Alloys provides the convenience of one-stop shopping with a wide range of value-added processing. With in-house processing services, cut-to-size shapes and products that are available with relatively short lead times.
Chemical milling, under controlled conditions, is readily available to ensure close tolerances and provide off-standard gauge requirements. Hydro-abrasive cutting is also offered upon request.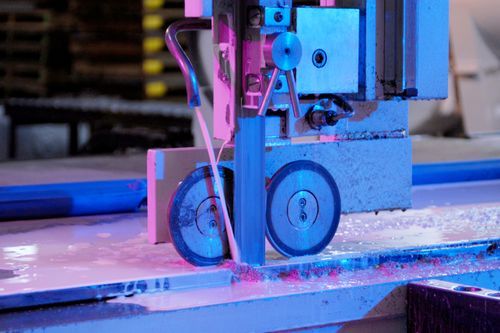 • Chemical Milling
• Saw & Water Jet Cutting
• Shearing
• Precision Grinding
• Custom Slitting of Strip
Inventory
With a wide-ranging inventory of material types, sizes, and grades, Supra Alloys provides mill products, including:
• PLATE, SLAB
• SHEET, FOIL
• TUBE, WELDED AND SEAMLESS PIPE
• EXTRUSIONS
• COIL and STRIP
• WIRE
• BAR
• BILLET
• RECTANGULAR BAR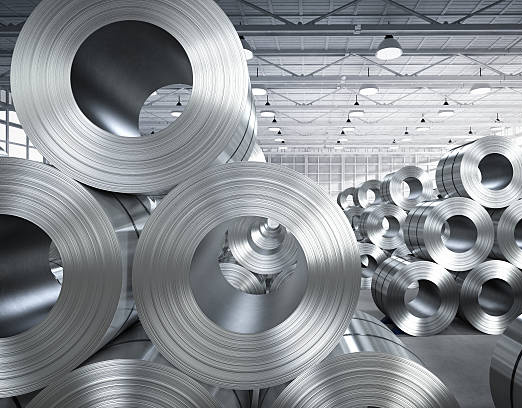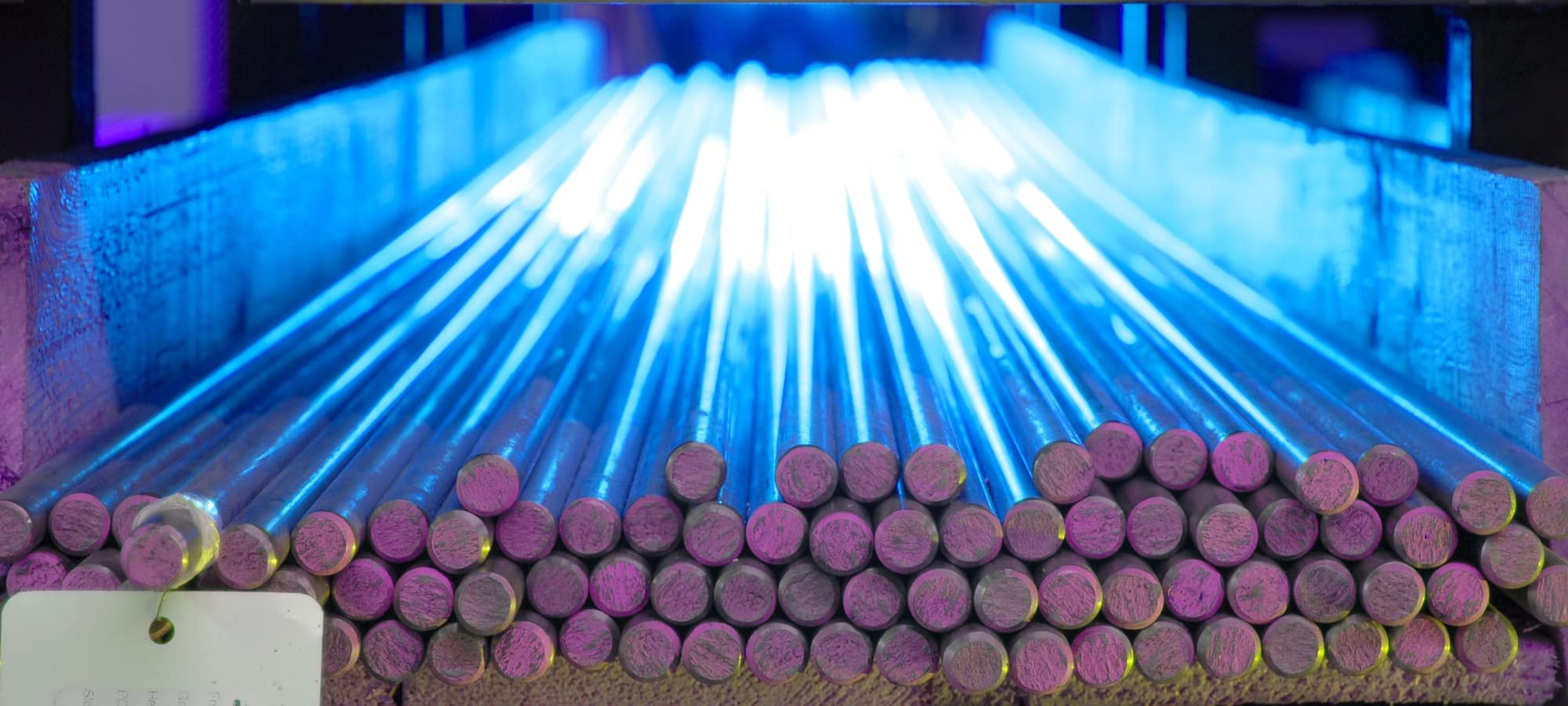 Metal Experts
Comprised of dedicated, knowledgeable, hands-on professionals, the Supra Alloys' sales and customer service teams are ready with the precise metals solution. We offer prompt quotes, skilled assistance with technical questions, and up-to-the-minute status of orders.