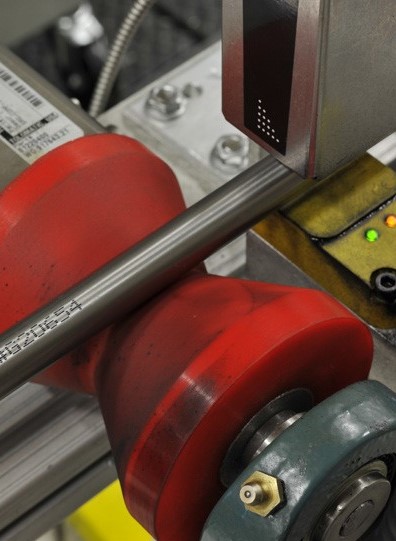 Banner Commercial provides precision ground bar, centerless grinding, turning, and straightening services to a broad array of industries.

Banner Medical provides specialty metals and value-added services for the medical device industry.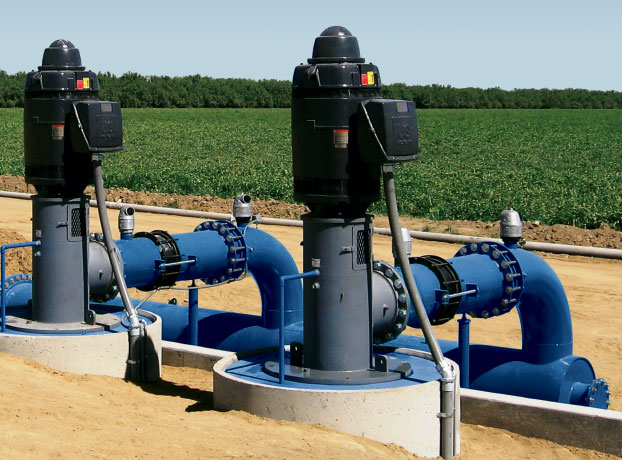 P&M Supply specializes in Pump Shaft Quality (PSQ) and Bearing Shaft Quality (BSQ) round bar in Carbon, Alloy, and Stainless Steels.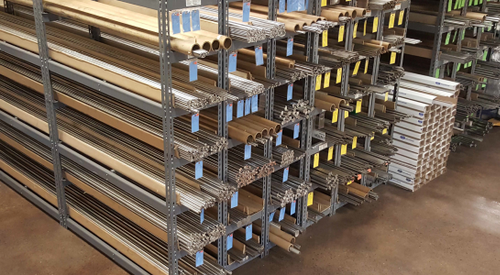 Edge International is a stocking distributor of medical grade raw materials for the manufacture of implants and instruments used in the orthopedic, spine and trauma sectors of the medical devices industry.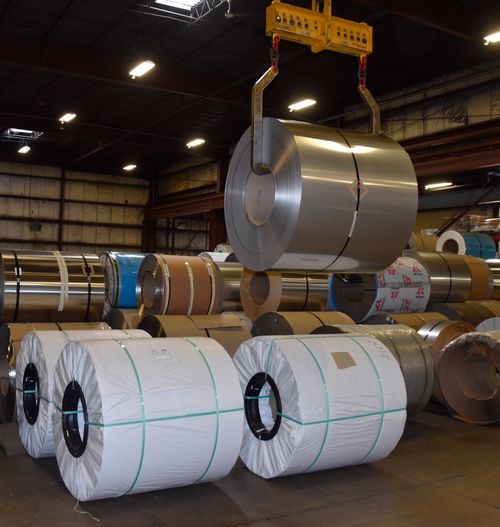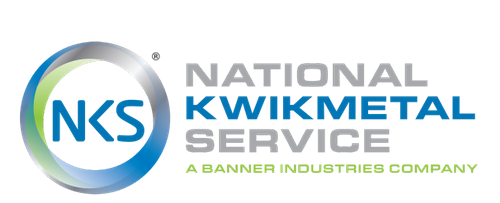 NKS provides customers with stainless steel and aluminum slit coil, cut-to-length capabilities, and in-house metallurgical services for orders of any size.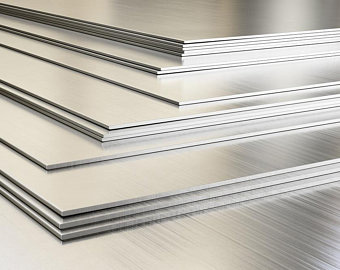 Supra Alloys is the comprehensive Hi-Temperature metals resource, specializing in chemical milling, saw and water jet cutting, shearing, precision grinding, and custom slitting of strip.

Material Accessibility
We carry a broad selection of grades in a wide variety of sizes and shapes in stock to service our customers quickly.

In-House Capability
We are well known for our ability to process material to the most exacting tolerances.  We offer a wide variety of processing and manufacturing options.

Premier Customer Service
Our goal is to reply to all customer quote inquiries within hours after receipt. Currently, 90% of quotes received are processed in under 4 hours.