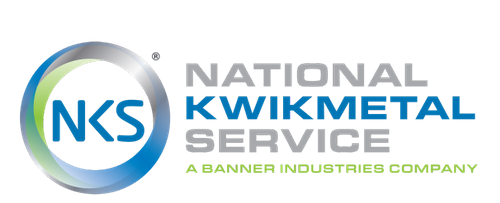 Premier Metals Service Center
National Kwikmetal Service LLC is one of the fastest growing stainless steel and aluminum service centers in the USA. With facilities across the United States and Mexico, NKS ensures quality products and excellent service to customers hailing from a variety of industries and from all over the world. At NKS we have the personnel, the equipment and the wherewithal to provide for our customers in a competitive manufacturing market.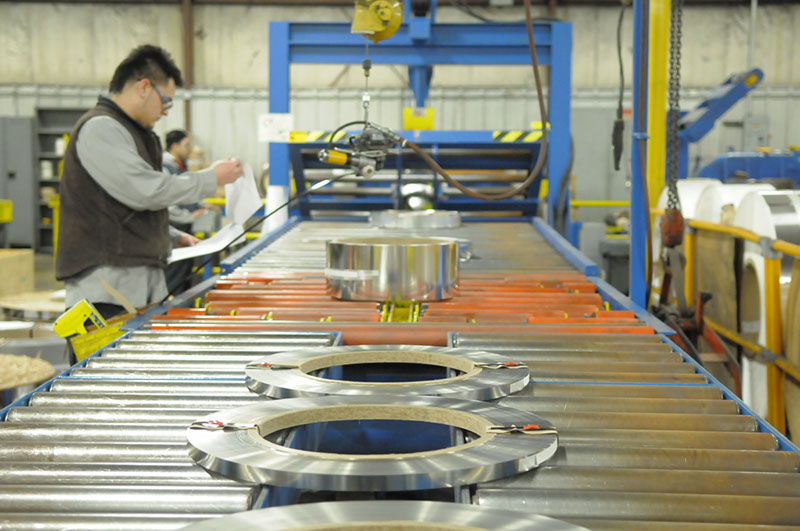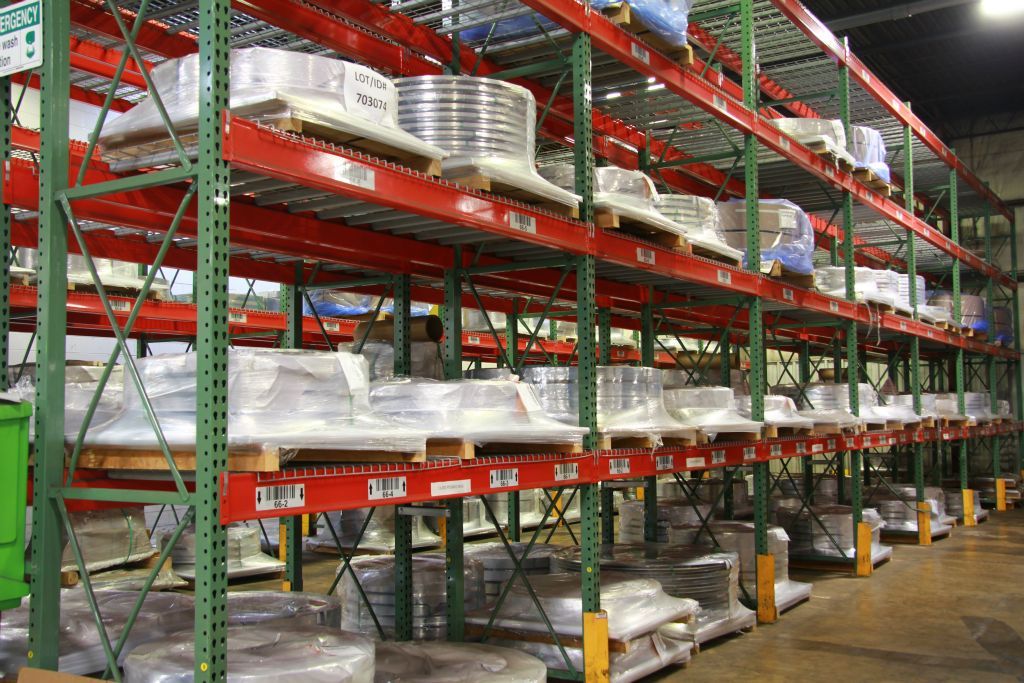 Our Commitment to Excellence
National Kwikmetal Service prides itself on its superb customer service and quality assurance. Our goal is to provide high quality materials and services that meet all applicable requirements.
NKS has developed a Quality Control System that ensures that we supply our customers with the highest quality stainless steel and aluminum products that meet all of their specifications. Our Quality Assurance Policy guidelines guarantee that our products and services exceed customer expectations. We are an ISO 9001-2015 certified company. NKS is committed to constantly improving our service and our quality system.
AUSTENITIC GRADES
301, 304, 305, 309S, 310S, 316L, 317L, 321, 347
‍
FERRITIC GRADES
409, 410S, 434, 439, 441
MARTENSITIC GRADES
410, 420, 440A
PRECIPITATION HARDENING
17-4, 15-5, 17-7, Conditions A & C
INVENTORY GAUGE RANGE
0.001″ – 0.187″
WIDTH
0.187″ – 52.0″
GRADES
1XXX, 3XXX, 5XXX, 6XXX, 7XXX
TEMPERS
All
MILL FINISH
Anodize & OSB Finishes
GAUGE RANGE
0.012″ – 0.187″
WIDTH
0.187″ – 52.0″
GRADES
1-4
‍
INVENTORY GUAGE RANGE
0.008″ – 0.125″
WIDTH
0.187″ – 48.0″
GRADES
1-4
‍
INVENTORY GUAGE RANGE
0.008″ – 0.125″
WIDTH
0.187″ – 48.0″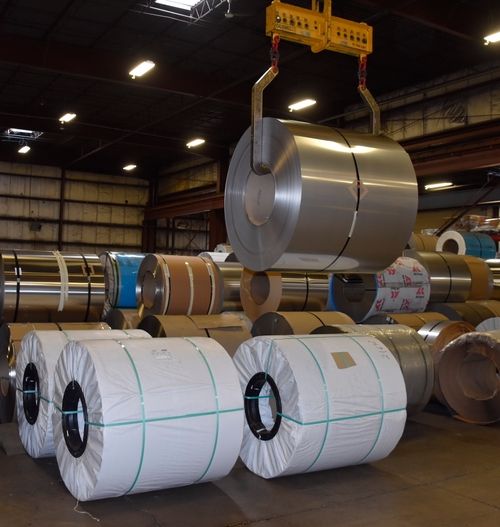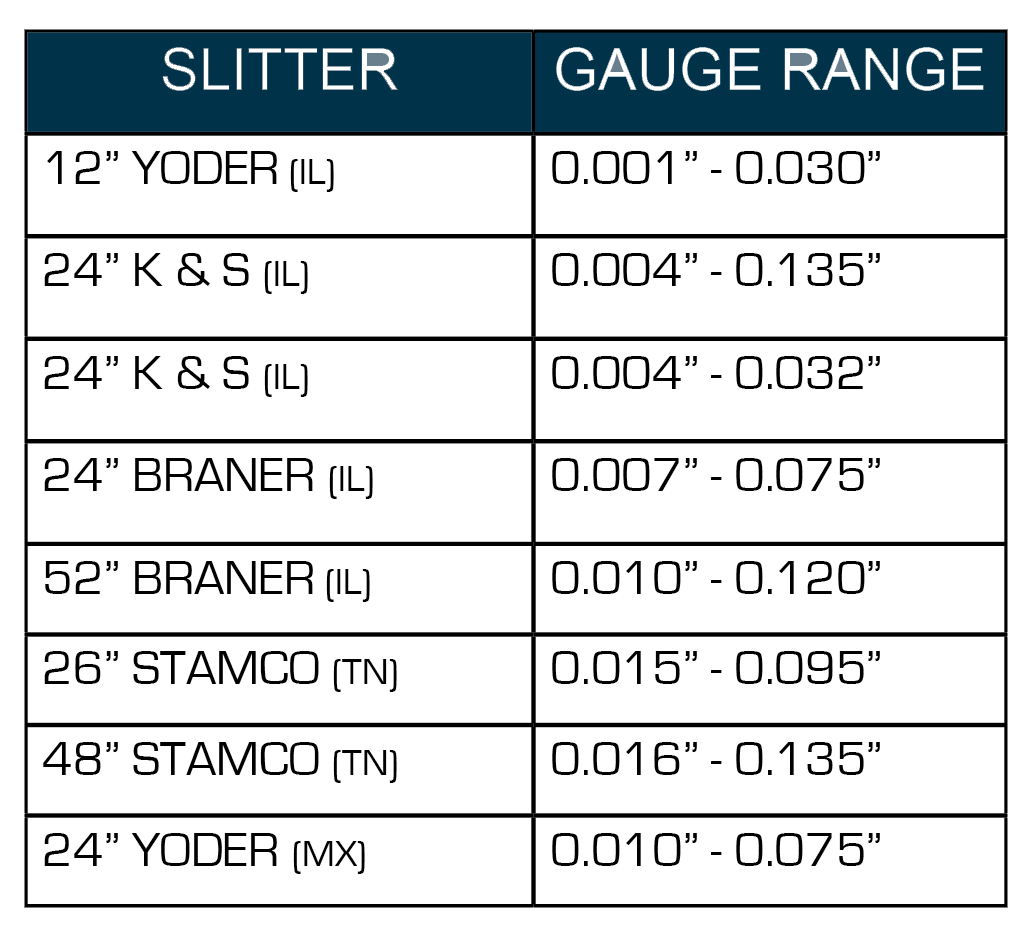 Polyester, Epoxy, Hybrids
Anti-fingerprint
Cosmetic/Functional
Large/Small Quantity Runs
Dry Lube

NKS's in-house stainless testing services is a premier provider of metallurgical tests performed on flat rolled stainless steel and aluminum.
‍
EQUIPMENT:
– TENSILE ASTM E8
– ROCKWELL HARDNESS TESTING – ASTM E18
– BEND – ASTM E290
– SURFACE FINISH TESTING – ASME B46.1

Precision Blanking
Gauge: 0.006″ – 0.040″
Width: 0.500″ – 24.0″
Length: 5.00″ – 144″
Edging Condition
Gauge: 0.015″ – 0.040″
Edges: #1, #3, #4
‍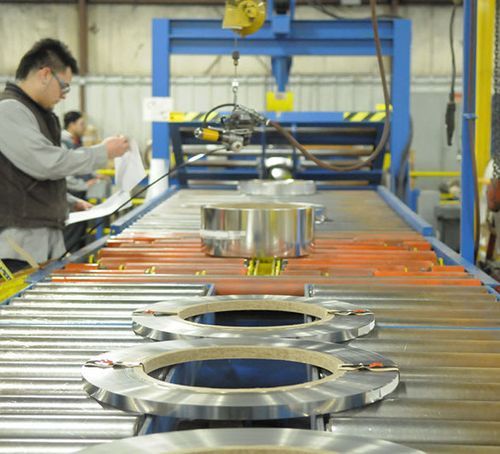 "Our Business is Specialty Metals, Our Product is Service"