World-class supplier of metal materials.
Banner Commercial has been producing precision ground material for over 50 years, becoming one of North America's largest independent manufacturers of centerless ground and turned, ground, and polished bar.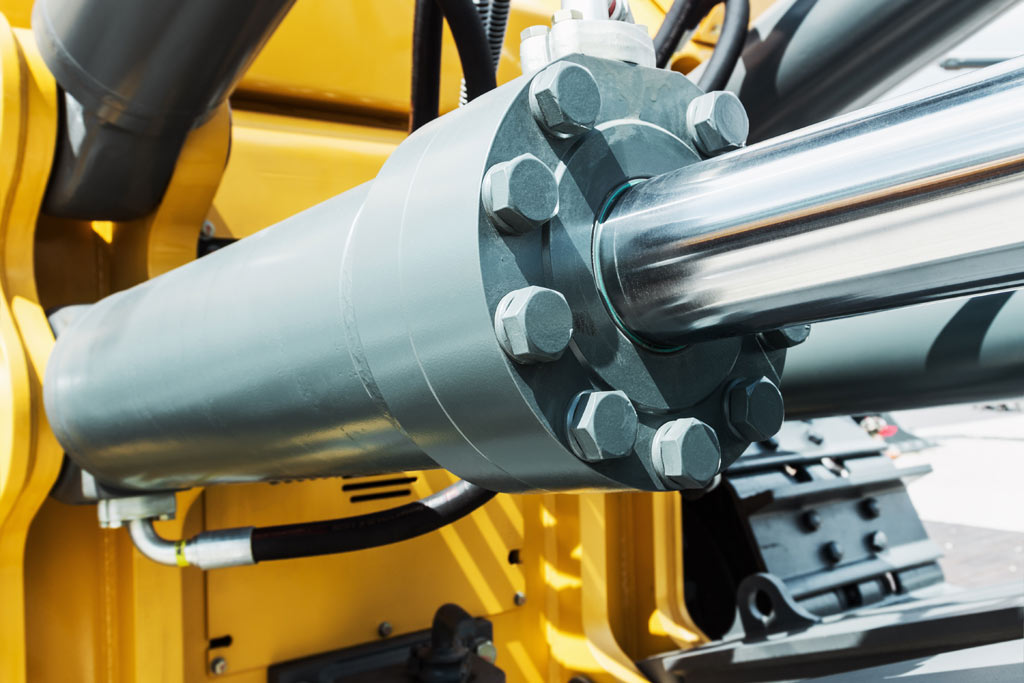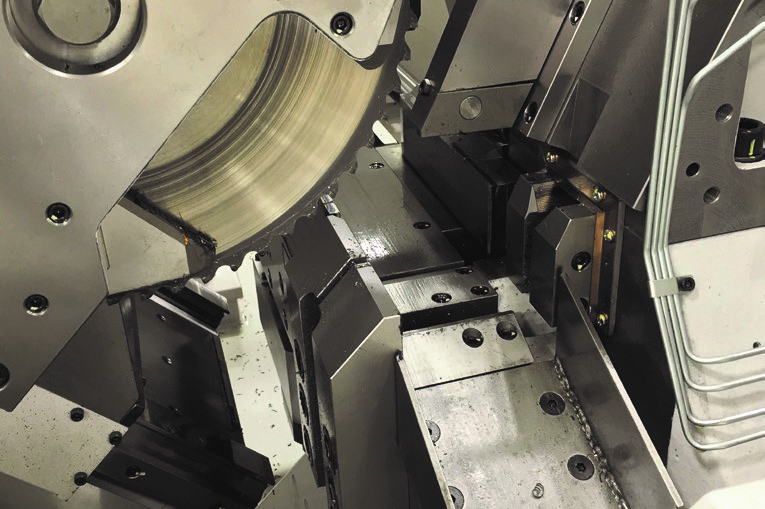 Our Commitment to Excellence
Banner Commercial continues to be a premier producer of precision ground bar, centerless grinding, turning, and straightening services to a broad array of industries. Our commitment to quality along with our processing and sourcing capabilities creates value by offering a single source solution for your shaped and round processed material requirements. Our strength lies in providing end-to-end supply chain management of our customers' cold finished bar requirements. Many of our customers count on us as a sole supplier of commercial metals and near-net shape components due to the value we bring through superior supply chain management, risk mitigation, and manufacturing expertise.
We offer centerless grinding, turning, straightening, and associated value-added services to a multitude of industries requiring the finest cold finished materials for the most demanding applications. Our ability to produce ground product allows our team to help customers increase sales while reducing inventory.
Value-Added Services
Banner Commercial is widely recognized as a leading strategic partner by service centers, precision machine shops, OEMs, Contract Manufacturers and related firms spanning several industries.
Our value-added service offering delivers a single source option for common requirements that often create constraints and increase supply chain complexity. Utilizing Banner for these services can reduce costs while improving material flow.
Banner Commercial utilizes the latest in centerless grinding technology and quality systems to assure superior quality throughout the manufacturing process. Our 95,000 square foot corporate headquarters offers a full range of processing capabilities and maintains ISO 9001, AS9100, and ISO 13485 certifications.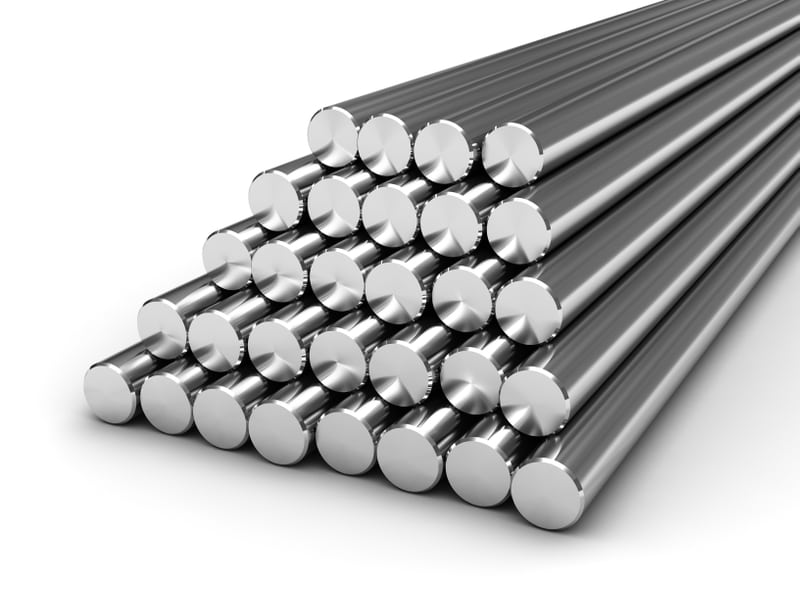 Cut-To-Length
Line Marking
Heat Treating
Ultrasonic Testing
Near-Net Processing
Chamfered Bars
Surface Treatment:
Anodizing, Oxide, Chrome
Material Accessibility & Extensive Inventory
We have the broadest selection of materials available. We stock over 8 million pounds of common commercial, aerospace, and medical grades in a wide variety of outside diameters and shapes for rapid delivery.
Our facilities can process bar from .032" through 9" in diameter with lengths to 40 feet. Standard outside diameter tolerances of +/-.0001" and straightness tolerances of .003" per foot are routinely achieved or exceeded upon customer request.
** In the event that you need a grade that is not listed, please do not hesitate to contact us.
• 1018
• 1045
• 1045 100k
• 1045V
• 1060
• 1117
• 11L17
• 1141
• 1144(SR)
• 1144 Fatigue Proof®
• 12L14
• 1215
• 303
• 304/304L
• 316/316L
• 410
• 416
• 420
• TYPE 440C
• DUPLEX
• SUPER DUPLEX
• NITRONIC 50
• NITRONIC 60
• TYPE 17-4 PH
• TYPE 17-4 PH Cond. H900/H1025/H1100/H1150
• 4130AQ
• 4130 AQ Normalized
• 4140 Annealed
• 4140 QTSR
• 4150 HT
• 4340 N&T and HT
• ETD150
• E52100
• 8620
• 86L20
• 8640 Annealed
• 6AI-4V
• 6AI-4V ELI
• 6AI-7Nb
• Commercially Pure Grade 1
• Commercially Pure Grade 2
• Commercially Pure Grade 3
• Commercially Pure Grade 4
• 2024
• 6061 (Extruded and Cold Finished)
• 6262
• 7075
• A2011
• 360 FC Brass
• Maraging 300
• Inconel
• Ground Tubing
• Tool Steel
Processing Capability
Banner Commercial has over 150,000 square feet of production area under roof with the manufacturing capacity, equipment, and quality systems required to deliver the finest centerless ground materials. Our state-of-the-art facility contains the industry's most advanced processing and value-added service equipment.