For over 50 years Banner Industries has been providing customers with precision ground product and value-added services for orders across a wide array of sectors.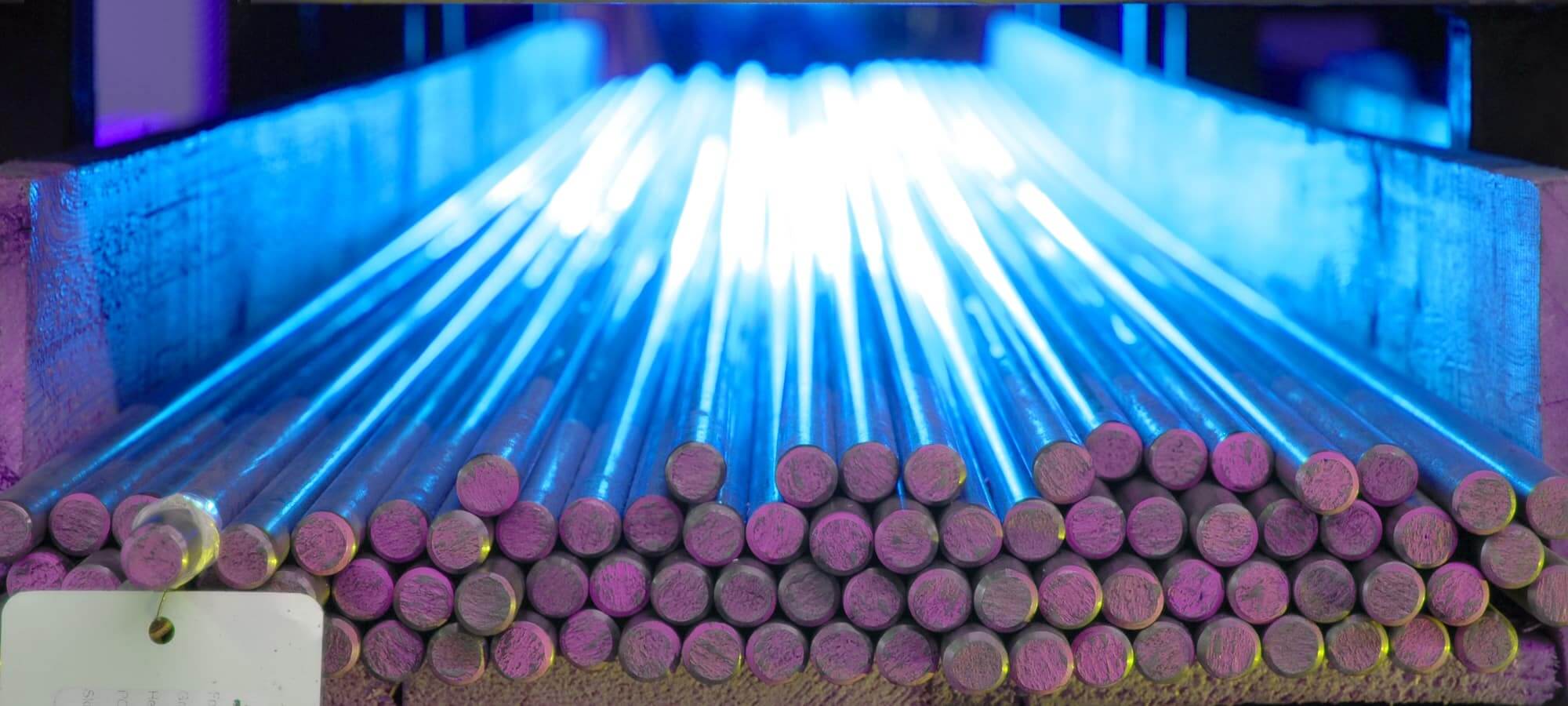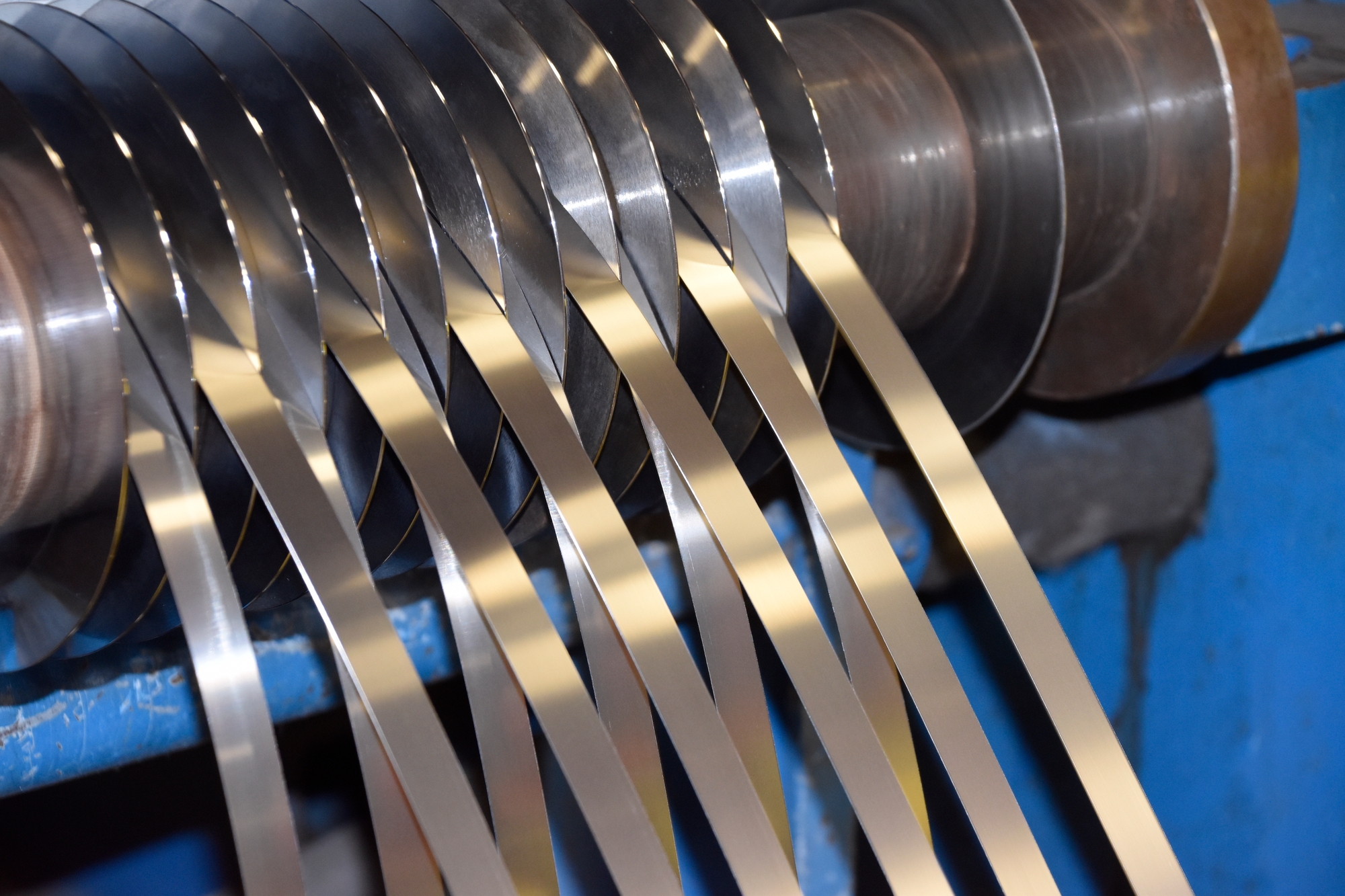 Our Commitment to Excellence
Banner Industries is a premier supplier of precision ground bar, centerless grinding, turning, straightening and slit coil. Our 10 facilities across the United States and Mexico contain over 25 million lbs. of alloy steels, aluminum, brass, carbon steels, cobalt alloys, stainless steels, and titanium bar, coil, plate and sheet. Banner is committed to excellence and is an ISO 9001 certified supplier to a variety of commercial industries, ISO 13485 certified for the medical devices industry, and AS9100 certified for the aerospace market. Banner delivers custom tailored and complete supply chain solutions to its many customers and prides itself on its ability to provide end-to-end supply chain management. For many of our customers, we are a majority supplier of metals and components due to the value we bring through superior products and manufacturing expertise.
Value-Added Services
Banner Industries offers an extensive portfolio of value-added services. These services aim to optimize supply chain efficiency.
Over the course of 50 years, Banner Industries has invested in capital equipment and formed strategic partnerships with reputable suppliers who provide many of the services that add value to the product to benefit the customer.
‍
Having Banner Industries perform these value-added services reduces soft cost, saves time, and allows for optimized material flow. Our primary services include: Centerless and Precision Grinding, Precision slitting and blanking, Knife Grinding, Near-Net Machining, Cut to Length and Waterjet Cutting, Heat Treating, Surface Treatments including Chrome Plating, Metallurgical Testing, Ultrasonic Testing, and Material Identification with Full Traceability.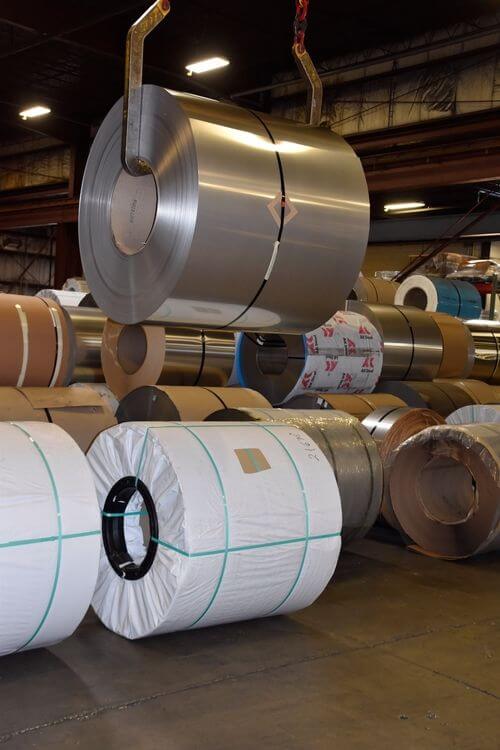 • Centerless and Precision Grinding
• Precision Slitting and Blanking
• Cut to Length  
• Near-Net Machining
• Waterjet Cutting
• Heat Treating
• Surface Treatments (Chrome Plating)
• Metallurgical Testing
• Ultrasonic Testing
• Material Identification with Full Traceability
Inventory
Banner Industries carries over 25 million pounds of inventory on-site. Through strategic relationships with national and international mills, service centers, and distribution facilities we have access to a multitude of material grades at competitive prices.
‍
Banner Industries offers vendor managed inventory programs designed to reduce supply chain inefficiency while saving costs and time for our customers. We offer custom tailored programs that meet the specific requirements of all of our customers and sectors.
Our vendor managed inventory programs improve material flow while providing a constant stream of product to maintain optimal productivity.
Customer Service
Banner Industries prides itself on its ability to respond to customer needs quickly. Generally, the majority of quotes received are processed in under 4 hours. Our Inside Sales Representatives have extensive experience in sourcing raw material to fit the needs and specification of our customers.
Banner employs knowledgeable Regional Sales Managers across the United States and Mexico in order to provide quick and efficient local contacts to our customers. Our customers often rely on Banner for material selection guidance and processing information to attain the highest levels of quality and productivity from their equipment.

Certifications
Banner Industries has a total of ten facilities, all of which are certified to serve a variety of commercial industries. To view our certifications please click on the link below.