Since 1961, Banner has served the precision machining industry by providing the highest quality materials and value-added services that offer superior processing capability, reduced supply chain complexity, and risk mitigation.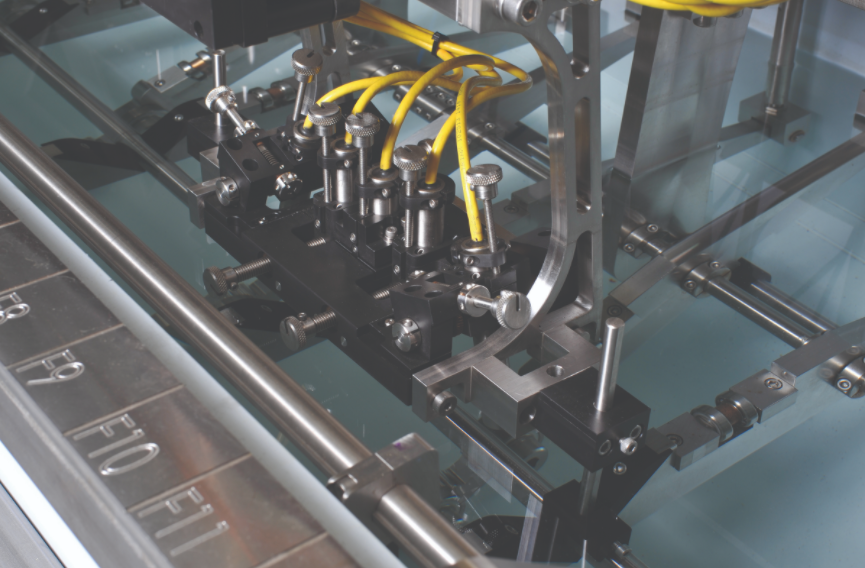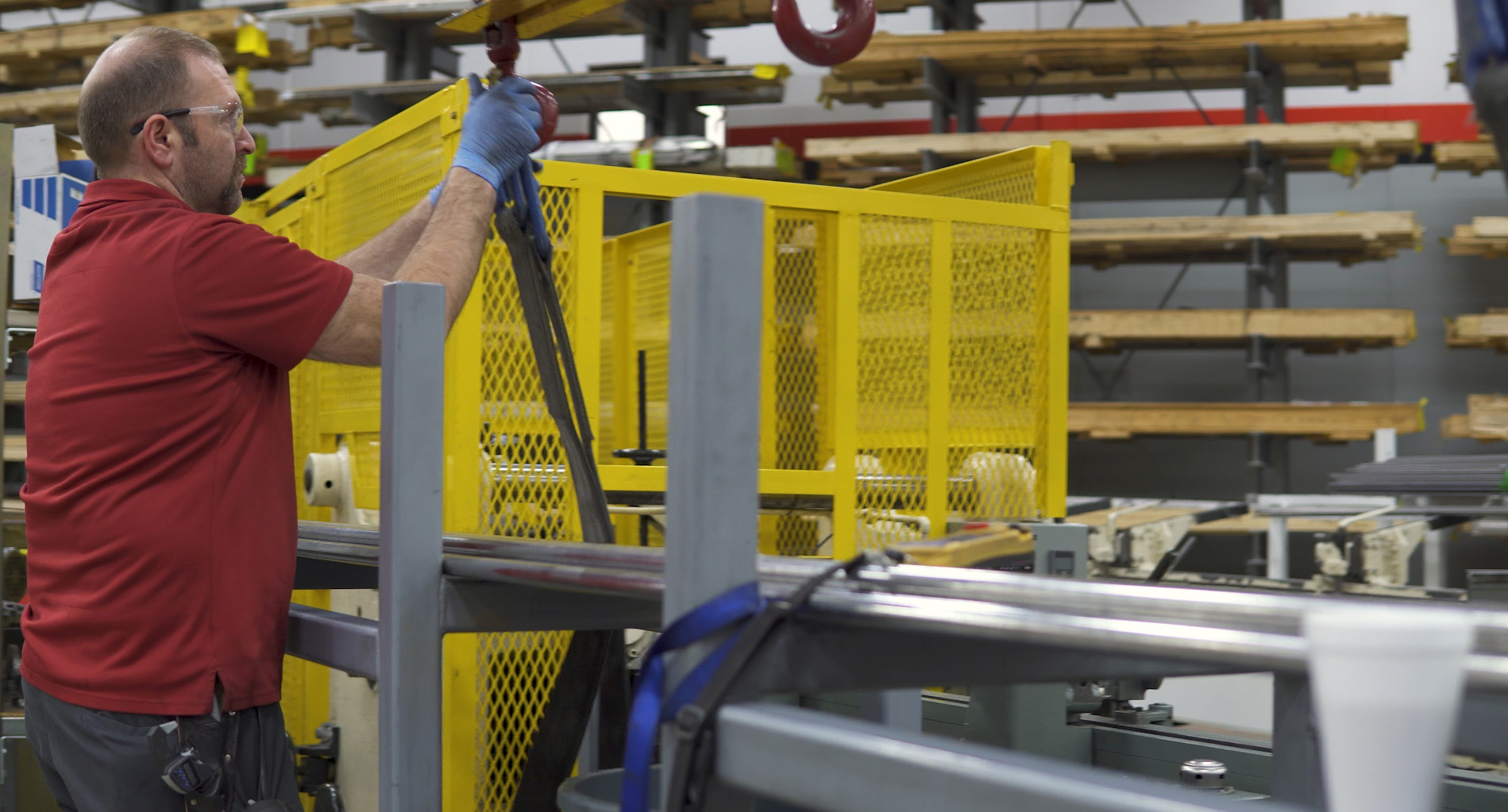 Our Commitment to Excellence
Banner Medical supplies OEMs and Contract Manufacturers all over the world with metals that meet ASTM and customer specifications. Our material has typically been used in the Orthopedic, Spine, Extremities, Dental, Medical Equipment, and Trauma Markets.
As an ISO 13485 certified supplier to the medical device industry, Banner has implemented stringent quality standards and employs talented personnel who have thoroughly validated our equipment through the IQ, OQ, and PQ processes required by FDA protocol. Though few processors of medical grade material perform validation testing to this degree, we can confirm that our machining processes do not change the physical properties of the material, and assure you that our materials will meet your specifications every time.
Banner Medical offers a broad selection of common value-added services to improve efficiency, increase throughput, cut down on scrap, and reduce risk for our customers.
Banner Medical offers precision cut-to-length services for bar and flat stock alloys in stainless, titanium, and aluminum grades. This service delivers cost savings by reducing the time associated with cutting material to length in-house and sending it back out for additional processing that's commonly required.
Banner Medical can eliminate your blanking operations by producing pucks, blocks, short bars, strips and net-shape profiles that can be delivered directly to your machining center.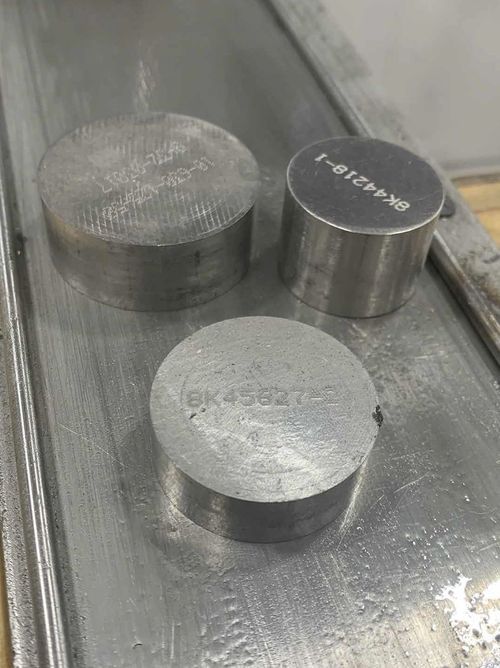 In-House Ultrasonic Testing
Line Marking
Bar End Chamfering
Near-Net Shape Components & Implants
Water-Jet Cutting
Material Composition Confirmation
Heat Treating & Stress Relieving
Surface Treatments: Anodizing, Hard Chrome Plating, & Passivation
Extensive Portfolio of Materials
Our ability to source and process material quickly allows us to easily customize and produce sizes to match your application requirements.
Stainless Steel Instrument, Implant, and Device Grades from 0.032" through 6.00" O.D.
• 303, 304, 316 Stainless
• BioDur® 316LS
• BioDur® 108 Alloy
• BioDur® 22Cr-13Ni-5Mn
• Custom 455® Stainless
• Custom 456® Stainless
• Project 70® + Custom 630 (17Cr-4Ni) Stainless •Sandvik Bioline 316LVM (implantable)
• Type 416 Stainless Cond. H (Rc 32-38)
• Type 420/420B Stainless
• Type 440A Stainless
• Type 440C Stainless
• Type 13-8 Stainless
• Type 17-4 PH
• Type 17-4 PH Cond. H900
• X15TN
• Nitronic 60
Titanium Implant and Device Grades from 0.032" through 6.00" O.D.
• 6AI-4V
• 6AI-4V ELI
• Commercially Pure Grade 1
• Commercially Pure Grade 2
• Commercially Pure Grade 3
• Commercially Pure Grade 4
Implant Cobalt Chrome Grades (Rounds) from 0.032" through 2.500" O.D.
• ASTM F1537/F799 Alloy 1
• ASTM F1537/F799 Alloy 2
• BioDur® Carpenter CCM®
• L-605
• MP35N
Aluminum Bar, Tubing, Profiles, and Shapes
• 2024
• 6061
• 6063
• 7075