Your leading edge for medical grade bar stock.
Edge International is a stocking distributor of medical grade raw materials for the manufacture of implants and instruments used in the orthopedic, spine and trauma sectors of the medical devices industry. We concentrate on the medical market to ensure the highest level of compliance, quality, and service.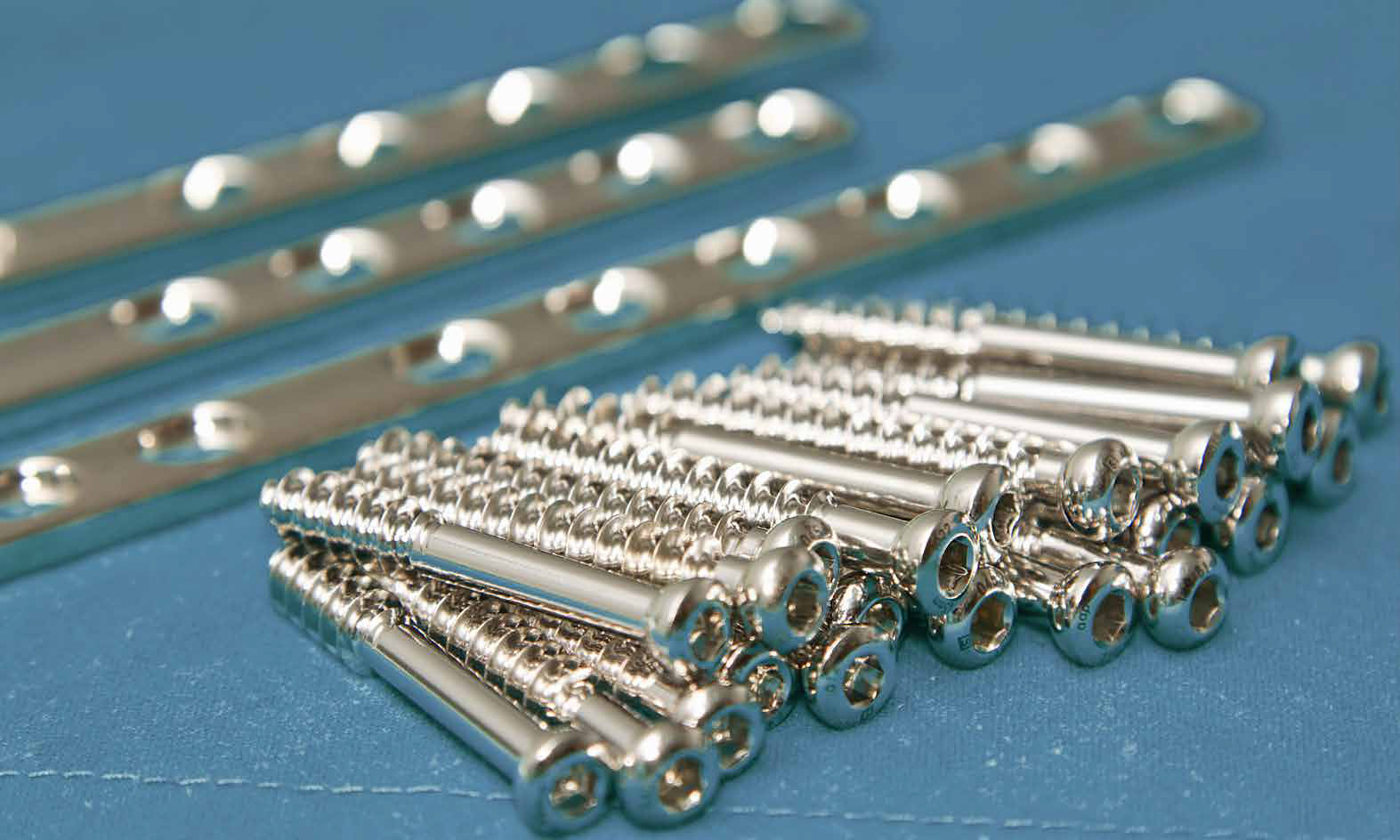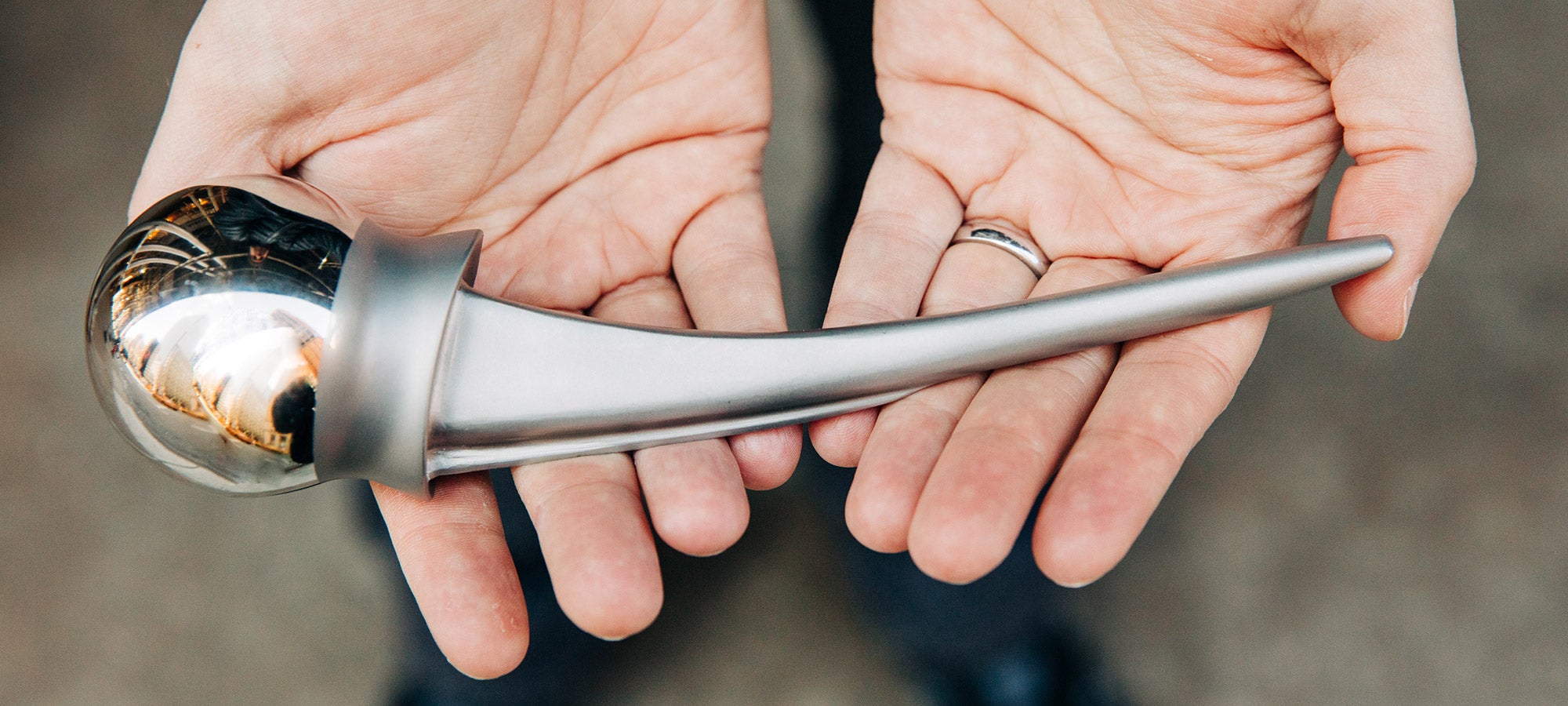 Our Commitment to Excellence
Our Mission is to be a premier specialty metals service center providing outstanding customer service, on-time delivery, competitive pricing, and quality products that meet or exceed our customer's requirements and expectations.
Edge International is committed to providing products and services that meet all requirements as defined by our customers while offering on-time delivery of the products and services and aiming to provide our customers with a competitive advantage. As a responsible corporate citizen, and to assist our customers who are covered by the Dodd-Frank Act, Edge International will work with our suppliers to ensure that any of the products containing "Conflict Minerals"- Tantalum, Tin, Tungsten and Gold (3TG) – are purchased from legitimate sources.
As a specialist stocking distributor of Cobalt-Alloy, Stainless Steel, and Titanium Bar for the manufacture of implants and instruments, Edge works with customers to provide cost effective solutions to satisfy pricing requirements and materials support for our strategic products.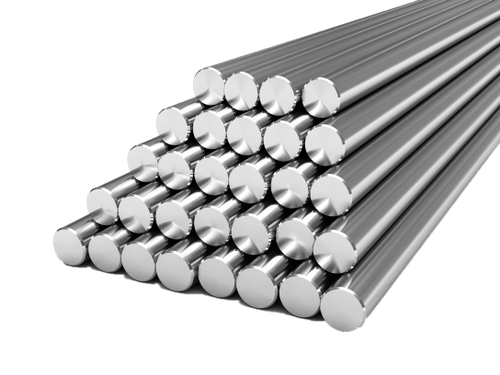 Medical-Grade Specifications
In addition to certifying material to the above-referenced standard specifications, material may also be certified to specific Customer/OEM in-house specifications, upon request.
Helping you to compete successfully in today's competitive market.